How do I install these into Clip Studio Paint on Desktop (and ipad)?
I'm lost trying to follow these instructions
1. Extract the files from the .zip folder
2. Open Clip Studio Paint and drag these subtool files into the subtool palette. They will be imported automatically.
2a. If you are using Clip Studio on iOS you will need to click the little '≡' and select 'import subtool.' I think it's also possible to share the subtool file with Clip Studio to import it.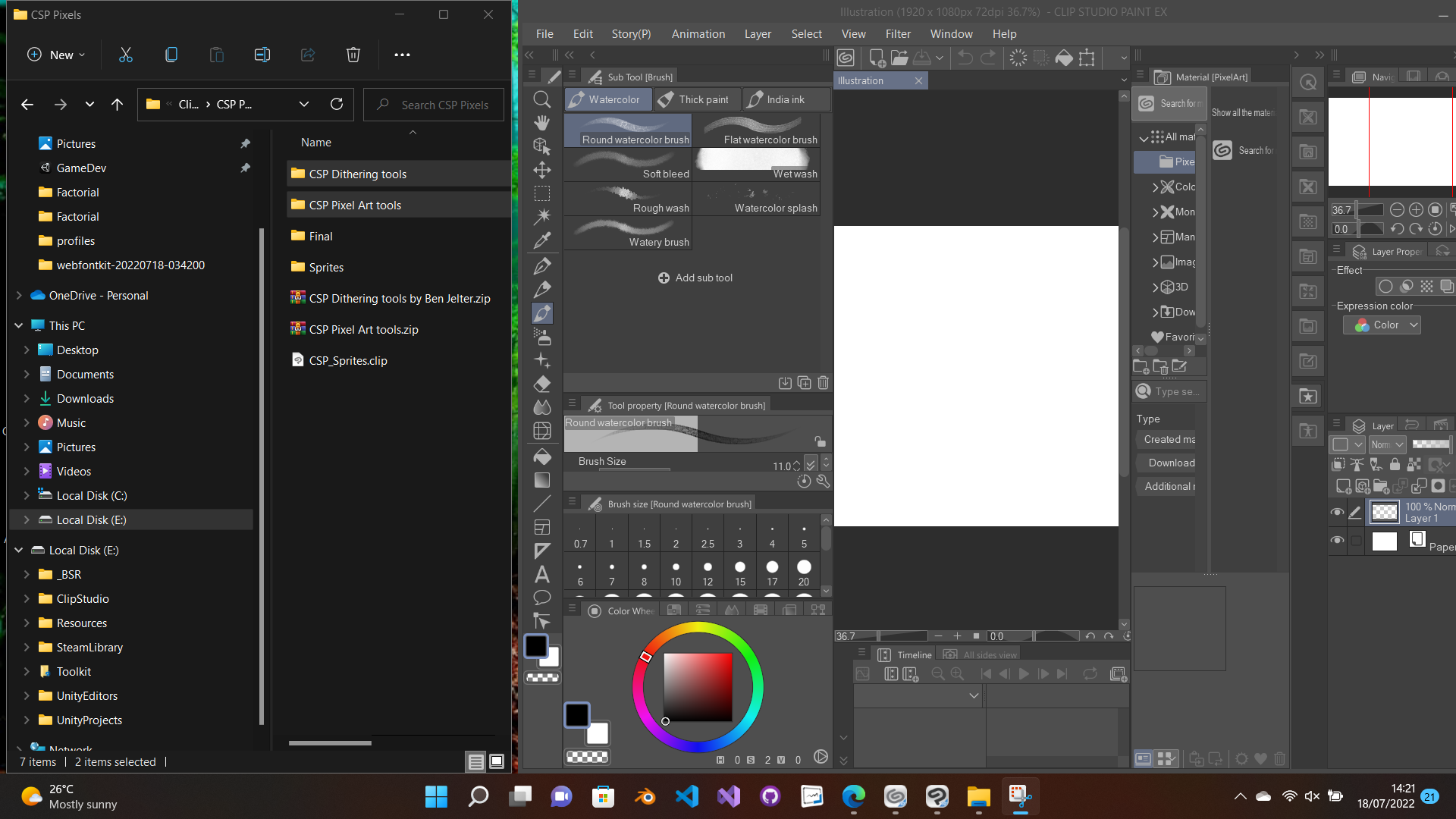 I tried drag and dropping but it does not work. Looks like there is no option to manually browse local files on the computer or ipad. I think its only possible to use assets from the ClipStudio Assets store not sure because when I select Add SubTool that's the only option to add in new subtools.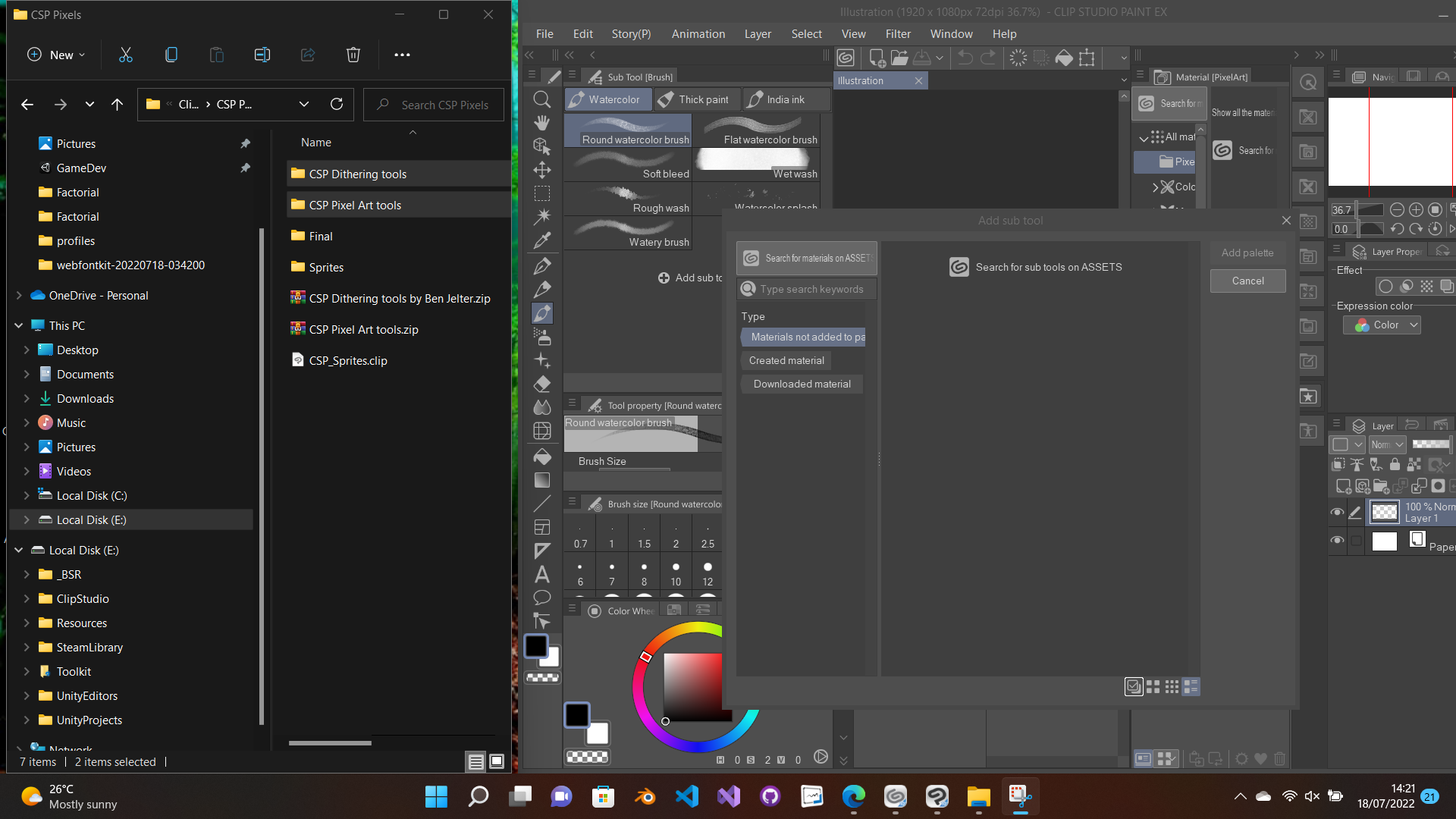 '
Could you upload these to Clip Studio Assets and provide a link? Or further explain exactly the steps you took to add them into clip studio with screenshots. I would have watched the youtube but in a working environment its not that easy to follow along as that then requires my fulltime attention for something that should be quick and easy to explain.